Automated Grow Marketing Campaigns
(multi-touch, multi-channel drip campaigns)
Monitor Customer Buying Behavior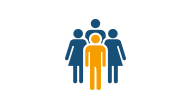 637 Customers
have changed buying patterns
Full Data Integration
Integration with your POS or CRM allows us to monitor each customer's buying behavior to identify the best opportunities for maximizing the lifetime value of each customer.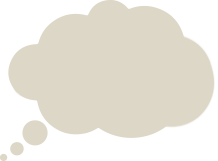 So, you have customer analytics - that's nice.
Send Personalized Communication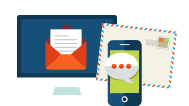 637 Customers receive
personalized emails, print pieces, and SMS
Customer Growth & Retention
Maximize the lifetime value of each customer by monitoring individual buying behavior and automatically executing the most effective marketing based on that behavior.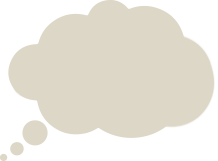 Wait, you can automate marketing based on those analytics?
Nurture Customers to Spend More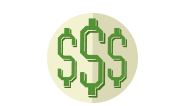 $9,872 in revenue from 212 retained customers and 187 who spent more
Real Business Metrics
Unique reporting goes beyond vanity metrics like open rates, page visits, and click thru rates to real business metrics like ROI, retention rates, and lifetime value of a customer.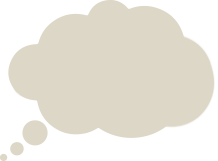 And, you also provide real financial metrics to help franchisees market smarter?